About Us
the Charmillot family has been representing the finest watchmaking and jewellery brands in the heart of the town of Moutier.
Their tenets are sharing, passing on and respect. Sharing their passion and their knowledge, first and foremost, from which their customers benefit daily. Next, passing on tradition, which plays an implicit part in their world, a world governed by a clever blend of traditional watchmaking and modernity. Finally, respect for their customers and fine watchmaking, with full transparency.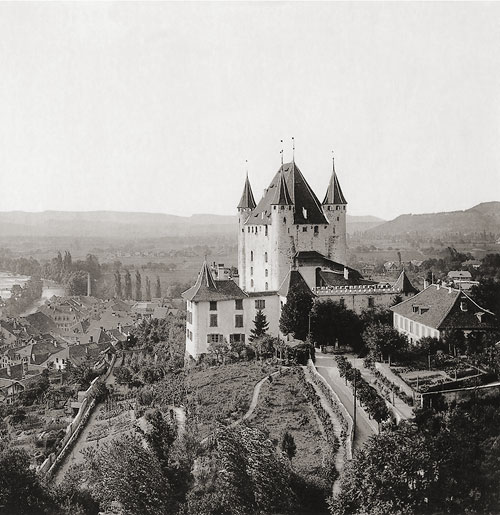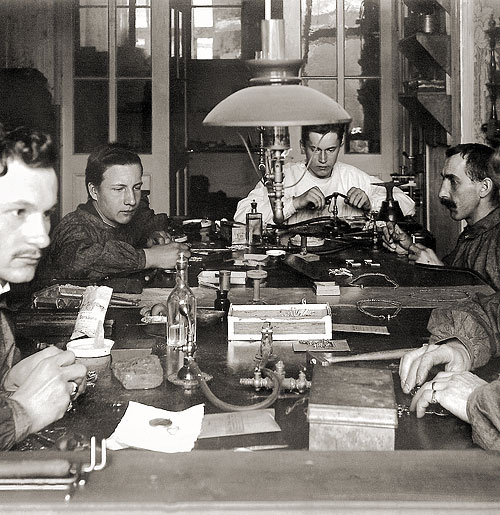 Roadwin, created in 1995 by Eugene.Charmillot and Frieden, is a leading brand of Jewelry,clocks, and watches made in Switzerland. Eugene is the result of sixty five years of experience in the development of electronic solutions, as well as the daily work and know-how of around fifteen employees who respect the most important values ​​of Swiss watchmaking.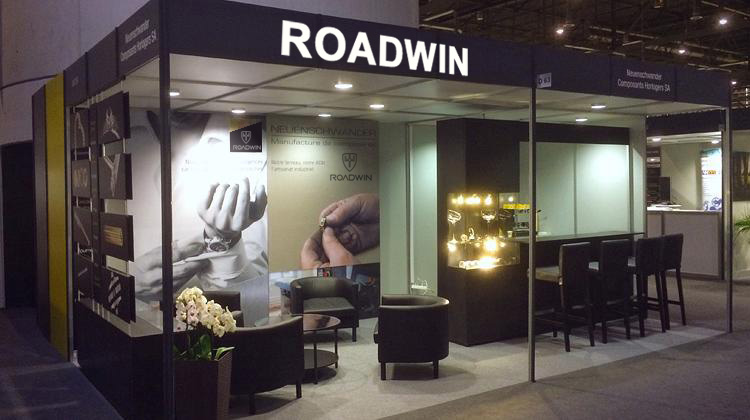 Designed, developed and assembled at La Chaux de Fonds, Eugene offers a rich collection of more than twenty models dedicated to the world of travel, including the Eureka sliding alarm clock or contemporary interiors such as the recent Castello, a magnificent clock clock combining classicism and modernity.
Our values are the following :
The craftmanship
The excellent quality of work we deliver
The will to develop our company as a recognized player in this field
The family atmosphere
The rigoer to ensure a quality work